Periscope Design approached Watermark Creative to create images for a special flavour range to coincide with the 2018 Rugby Championship. The brief was to create a rugby supporter's scarf and shirt, using team colours in the
 scarf to really drive home that the chips are for the fans.
We started with sketches from Dave Follett to visualise the flow and shape of the scarf, before moving onto 3D using Cinema 4D, ZBrush and Octane to create the final artwork.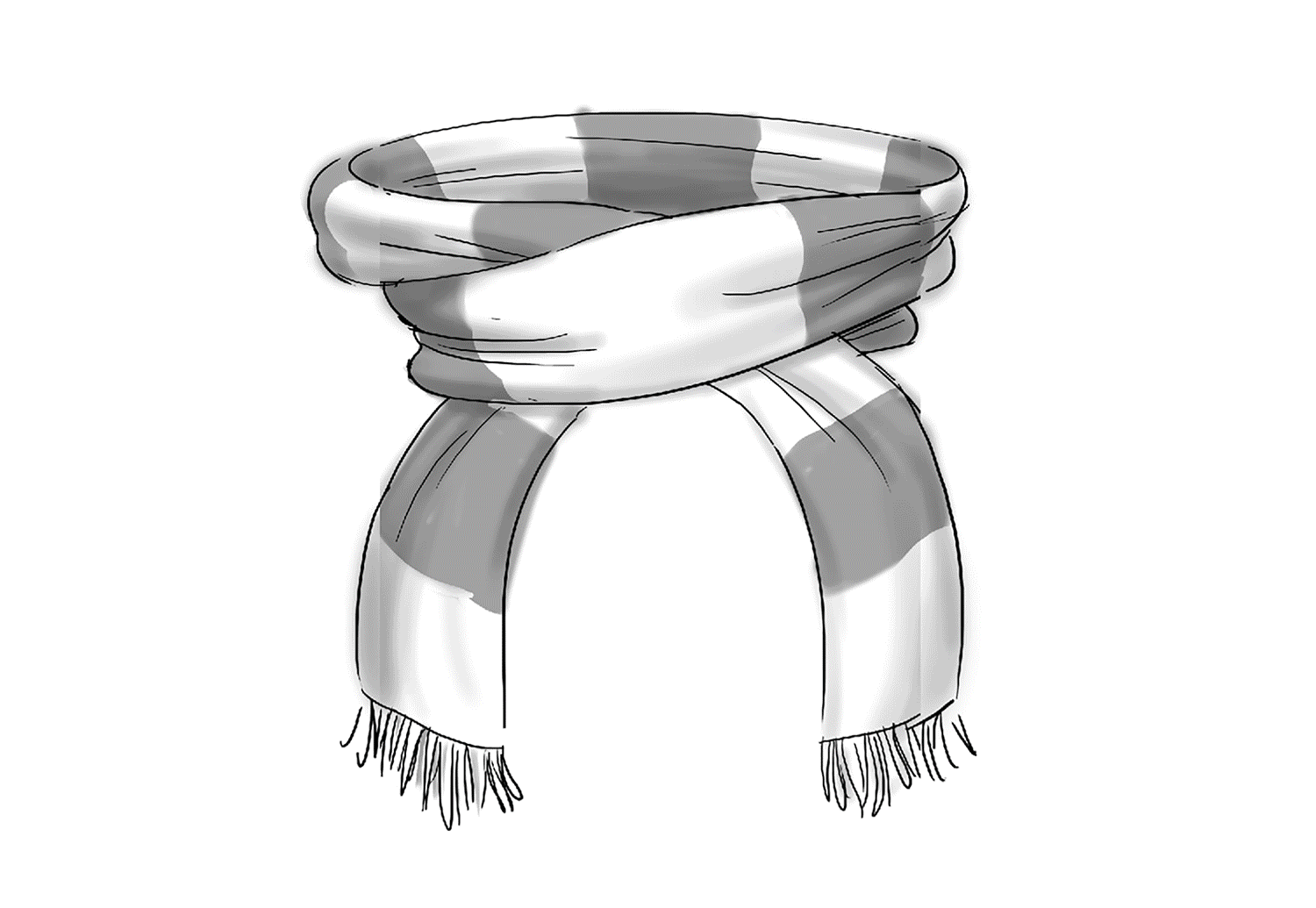 Agency

  Periscope Design 

Art Director

Gilbert Chung