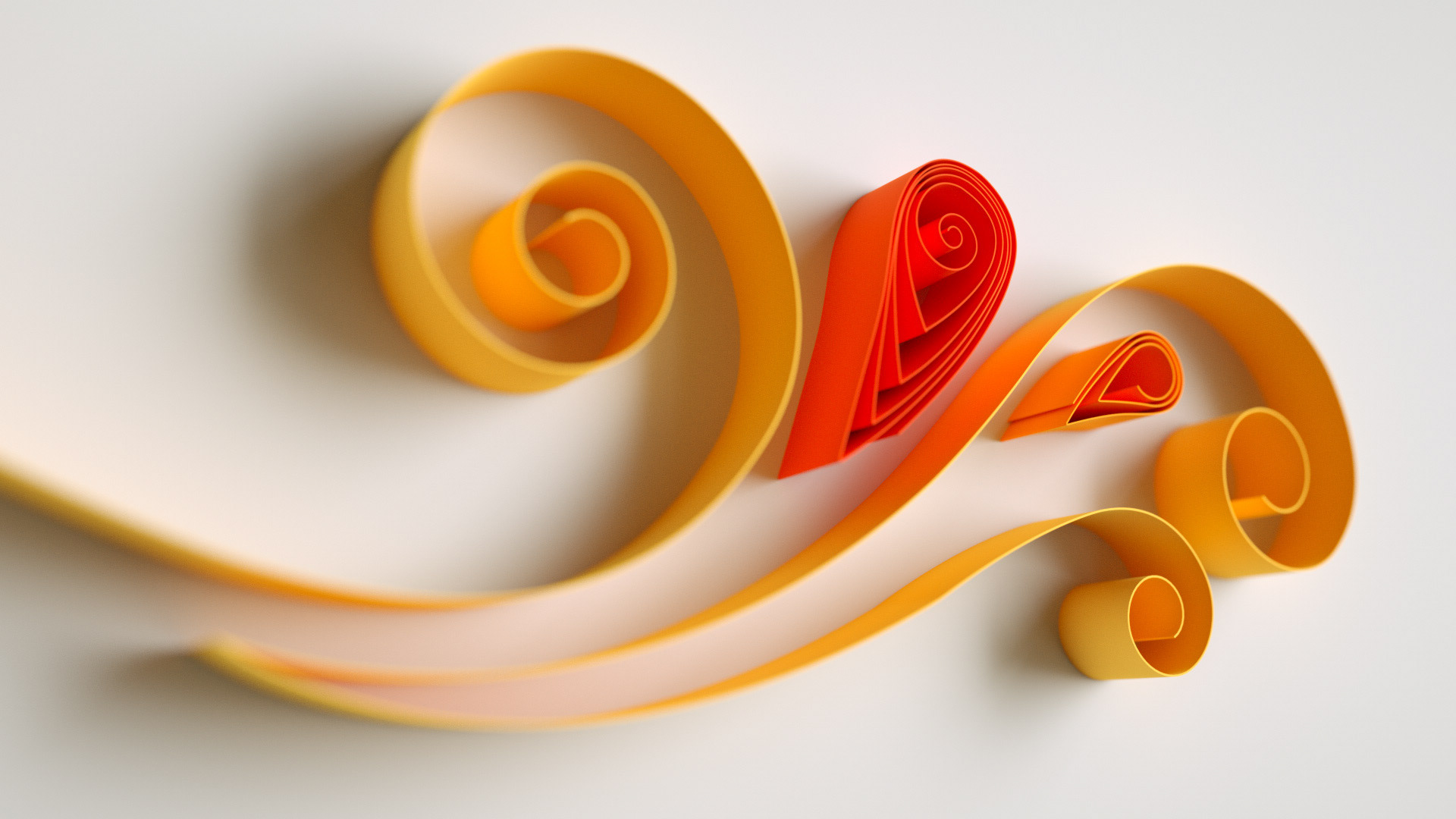 To celebrate Watermark Creative's 26 years in the business of creating visual content I was asked to bring an artist's type creation to life through animation
The animation is telling the story around Watermark Creative's growth from small beginnings and our development as a visual content creation service over 26 years.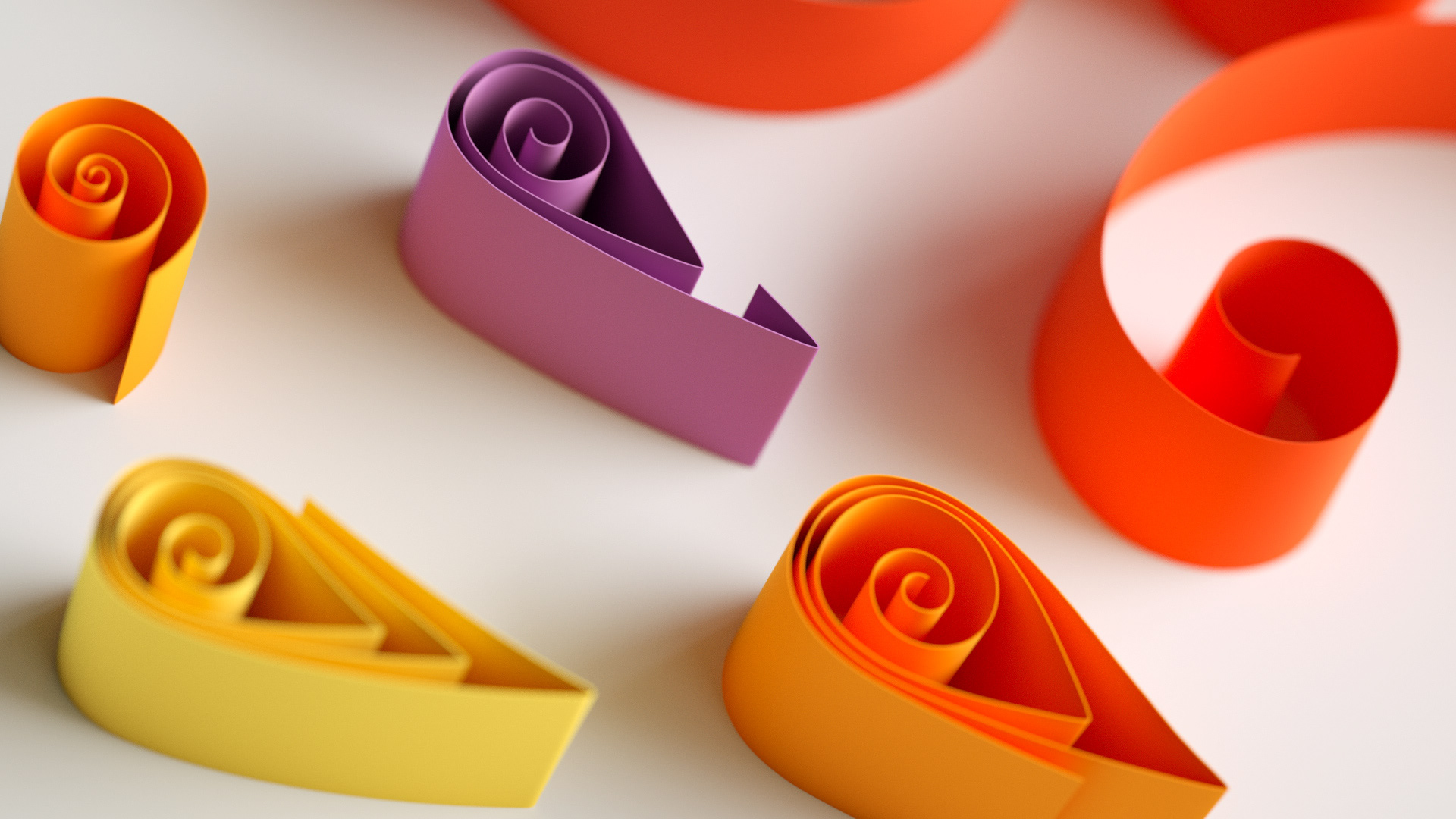 For me it was a very valuable exercise in cinematography and storytelling. We recreated the time lapse look seen in nature documentaries like David Attenborough's 'Life of Plants', with a reduced frame rate, strong depth of field and animated light source.

The process of getting the Illustrator artwork into Cinema 4D was straightforward and with Octane for lighting and rendering the project started to take shape very quickly. Octane's fast feedback was super helpful in developing the look, and experimenting with the depth of field effects and camera movement.